$500,000 Profit
In Under 4 Hours?
What hidden profit opportunities
already exist in your business,
waiting to be uncovered?
Let's start with a quick story.  It's about asking stupid, simple questions.  And finding extremely profitable answers.
It also demonstrates how you could unlock tremendous profits within your business in even just a Half-Day Consultation with me.
The client was Lee Bellinger at Independent Living.
We booked a meeting to talk about his proprietary PowerWhisperer backup solar generators.
They were selling well, and he wanted my help to generate more powerful sales and profits from this power generator.
I let Lee and his team give me the spiel, then I started asking the stupid questions.
I don't remember all of my questions.
But there's one I'll never forget.
"This seems really under-priced —
why are you selling these
at this price?"
Turns out they had a reason.  But it wasn't a very good one.  (At least not anymore.)
The earliest version of this generator was what you might call a "minimum viable product."
That is, they put together a really basic model of the generator that they figured was good enough to sell, but not in line with their final vision for the product.
They set a price for those, and they sold well enough to keep selling them.
As they went, they kept improving.  Because they were doing in-house, on-demand manufacturing, they could switch out a component on the next order.  And when a customer called in to order, they'd learn about the "free upgrade" they were getting.
This was AWESOME for customer service.
But with every upgrade, the cost of goods sold would creep up a little.  And the margins would shrink.
Then, they made a BIG upgrade.  
They switched out the plastic case for a custom-fabricated metal housing.  That metal housing added a huge selling feature — it was a form of Faraday cage, offering resistance against electromagnetic pulses, or EMPs.  (Big for their audience.)
All of these upgrades
had put the product
into a class of its own…
It went from being a decent backup solar generator, to a completely unique and differentiated model that was unparalleled on the market.
This was literally THE first and only EMP-resistant backup solar generator available for purchase.
And because they'd never raised the price, customers were getting it for less than any comparable model generator without the EMP resistance and other value-adding features.
Until, that is, they brought me in — and I asked a stupid question.
I asked, "So, why are you selling these at this price?"
And they basically gave me the story above.
So I started Googling, as if I were shopping for a backup solar generator.
And when I found far inferior generators selling for more…
I recommended
they test a higher price.
I did a quick price analysis on other generators and suggested a premium price for Lee's.
If I remember right, the new price tested was about 30% higher than the old price.  But that 30% price increase gave them double the margin over cost on each sale.
Which would be fantastic! …  Assuming, of course, it actually sold well at the higher price.
Now, I probably wouldn't be fondly reminiscing about this if I didn't look like a hero…
(And it's not like I already teased a big profit increase in the headline of this page or anything…)
So you can probably guess what happened…
YOU ARE NOT ALLOWED to schedule a Half-Day Consultation with me UNTIL we decide we're a fit and I can help you…
I always start with a quick 20-minute Intro Call to determine fit.  Then, if we are a fit, a 60-minute Clarity Call to identify your biggest marketing problems, challenges, and opportunities — and what to focus on first.  Both of those calls are complimentary.
Then — and only then — assuming we're a fit AND I see what I can help you achieve, we schedule the Half-Day Consultation to get down to how to generate the results you want.
Which means that even if you're ready to cut me a six- or seven-figure check because that's how ready you are to work with me, I won't take your money until you book that Intro Call…
They tested the higher price,
with no other changes —
and it sold just as well!
So they were selling about the same number of generators every month…
But had just DOUBLED the profits per sale.
We estimated that this one stupid question alone added about $500,000 to the client's bottom line over the next 12 months.
Top-line, too.
But the increased price was basically 100% profit — no additional advertising cost, product cost, or even customer service cost.
It went straight to the bottom line.
And the long-term impact is even bigger.
Because that one stupid question led Lee to focus more on developing high-end products for the survival market.  With higher price points.  And higher margins.  Serving a higher-end clientele.
So, should you raise your price?
Or do you have a
different profit lever to pull?
So let's turn this around.
Did I just give away my most valuable secret?
Maybe.  Or maybe not.  Your biggest point of leverage might not be increasing your price.
It could be something else entirely.
This is why I put so much emphasis on getting to know YOU and YOUR BUSINESS.
That's why it's built into my process.
In Lee's case, the #1 problem he wanted to solve was to take his current top SKU by price and revenue, and find a way to make it even more profitable.
We later did other things to sell more units.  (Well over $1 million worth in a couple months, again at double the profits.)  And implemented other strategies to grow his business, to get more customers.
But from just that one conversation, he grabbed a quick half-million dollar windfall.
For other businesses, it's something else entirely.
For example, when COVID hit, I helped Perry Marshall brand his "Slingshot Recovery" program and perfect the copy to sell it.
That was a HUGE winner for him, in a time of extreme uncertainty.
In other cases, there are offer tweaks, funnel tweaks, campaign strategy, or something else entirely.
You can see more client success stories here.
"The testimonial for Roy Furr is: I don't like to put anything out there that's really important, that's gotta move the needle, without running it past Roy."
PERRY MARSHALL
Bestselling author on Google Ads and Facebook Advertising,
author of 80/20 Sales and Marketing
The secret is first you have to
FIND the breakthrough,
then create the ACTION PLAN
to make it happen.
The Half-Day Consultation is a bit of a misnomer, too.  Because it goes much deeper in that.
First we have a quick 20-minute Intro Call to get a feel for fit.  This is your starting point, no matter what.
Then, assuming fit, we have a complimentary 60-minute Clarity Call where I dig deep into all your current marketing problems, challenges, opportunities, and aspirations to see where I can have the biggest impact.  (Or if I'd serve you better by referring you to another trusted resource.)
By the end of the Clarity Call, we know what specific results you need for the biggest impact on your business.
That's when we schedule a Half-Day Consultation session.  A four-hour block on Zoom where we dive deep into your marketing and your business.  And identify as many quick hit profit and growth opportunities as possible.
Before the Half-Day though, I will ask you to fill out my Total Business Breakthrough Marketing Audit.
This is a comprehensive questionnaire designed to elicit much of the most useful information we need to cover in the Half-Day Consultation — before we log on, so we can make the best use of our time together (and I'm not sending you scurrying down rabbit holes of finding data on the call).
There's a whole mix of other work we do during the Half-Day as well, all in service of your greater goals.
Identifying fast cash flow opportunities
Defining and clarifying KPIs and what they mean for strategy
Clarifying client avatar(s)
Creating Conversion Architecture Blueprints
Reviewing core copy
And more
And following the Half-Day Consultation, I'll deliver to you a 90-day Action Plan along with a whole mix of supporting resources to hit your goals.
This will include specific actions to take over the following 90 days (12 weeks) to create the breakthroughs we're going for.
It all starts when you book your Intro Call…
Please note: Because of other commitments — client and otherwise — I'm only able to do two Half-Day Consultations per month.  We can discuss scheduling availability during your Clarity Call.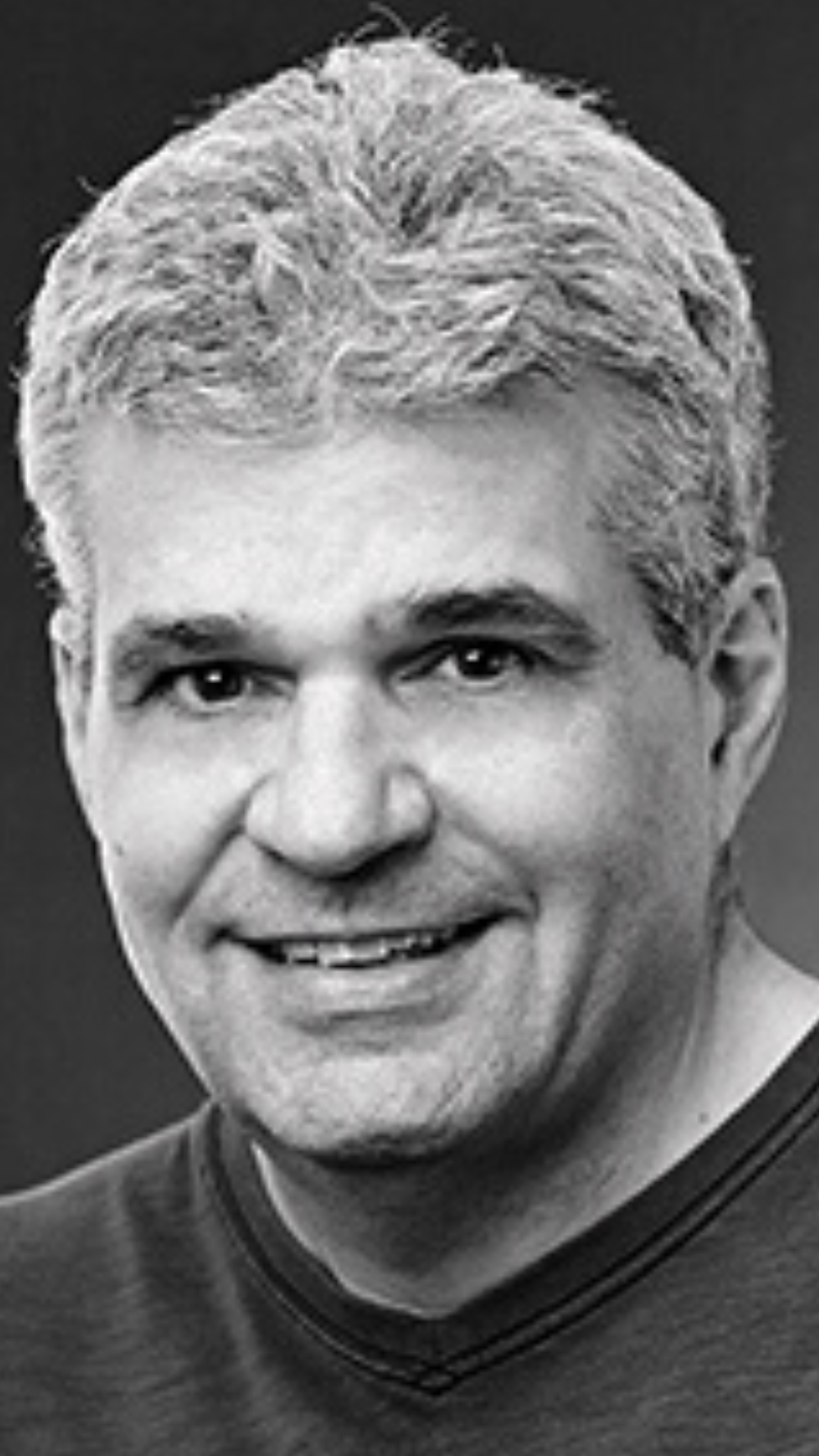 "Roy is not just a great copywriter but now an industry leader as well."
BRIAN KURTZ
Founder, Titans Marketing & Business Builder at Boardroom, Inc./BottomLine
"Use Roy's techniques and you'll see a lot more cash coming to you almost immediately."
MARK FORD
Partner in 9-figure direct response business Agora, Inc., best-selling author of many books on business and marketing under pen name Michael Masterson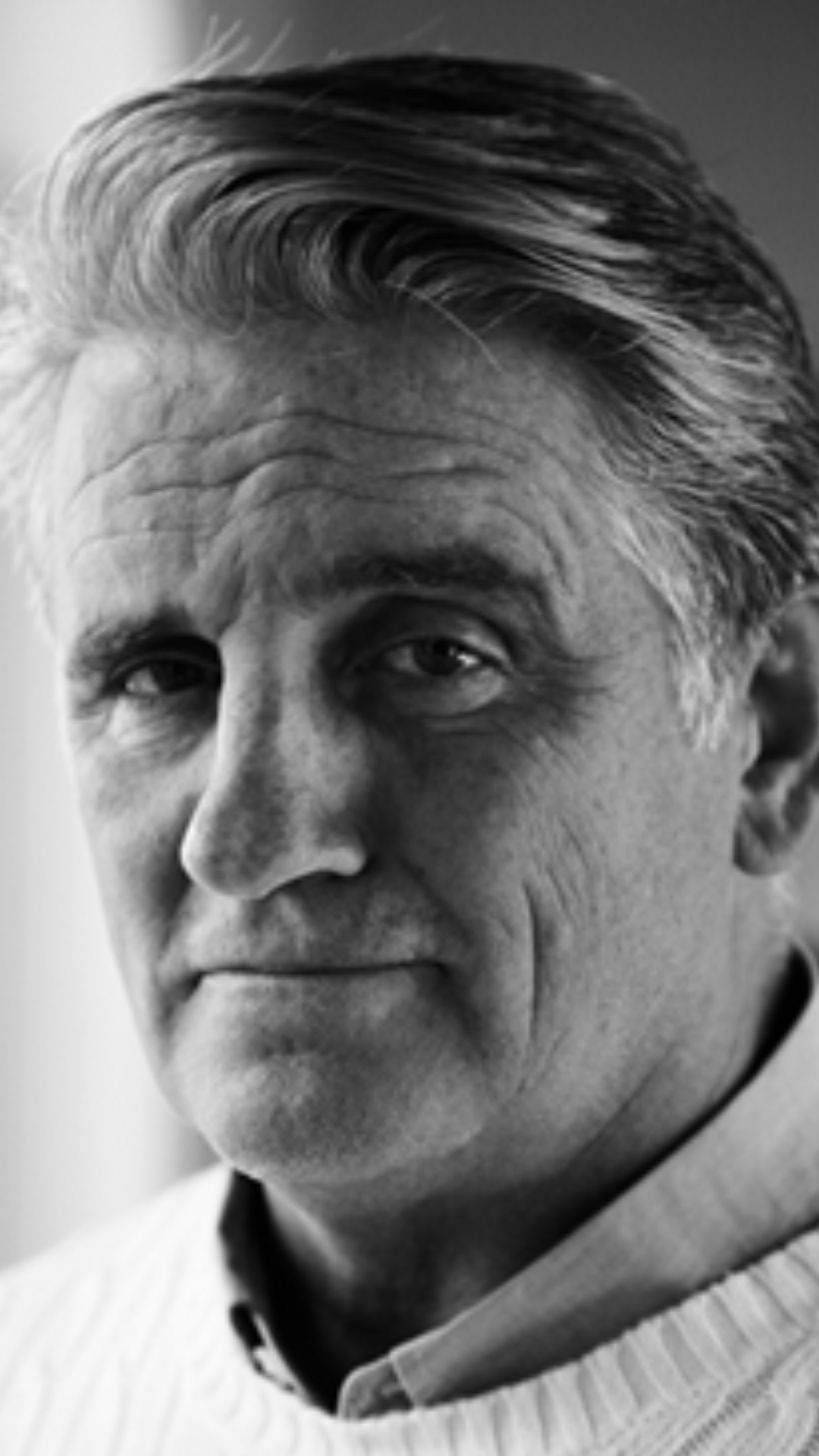 At the end of the
Half-Day Consultation,
1 of 3 things will happen…
You'll decide it was a total waste.  In which case you get a prompt and courteous full refund of your fee.
(This has never happened.  If I can't help you, we'll likely figure that out long before the Half-Day Consultation.  But I suppose it could.)
You'll decide you want to implement the 90-Day Action Plan on your own. You'll have what you need for you and your team to move forward, and I'll wish you the very best.
You'll decide you want help along the way as you implement the 90-Day Action Plan.  In this case, and depending on availability, we can discuss moving forward with either my Gold- or Platinum-level Fractional CMO service.  This is how you get my ongoing support in hitting your marketing and business goals.
If you want more after this,
here's what you need to know…
My Fractional CMO services are especially for direct response marketers who want ongoing support in solving big marketing problems and hitting business goals.
I help with everything from guiding copy and messaging through paid traffic strategy and HR within the marketing department, depending on level of engagement.
My Gold-level service is more of an ongoing advisory role, with weekly support in your business as well as on-demand assistance.
My Platinum-level service means I'm in your business every day, providing leadership over your marketing operations.
Either way, I can help guide the execution of your 90-Day Action Plan to help you boost your leads, customers, sales, and profits, and hit your business goals.
But again, it all starts when you book your Intro Call, to see if we might be a fit, and what I can do for you.