Oh yeah, and…
Fractional CMO & Copy Chief for 
Direct Response Marketers
I'm a total marketing nerd.  Especially when it comes to everything that drives conversions — leads, customers, sales, and profits.  
Because I know if we build strong conversion systems, we get scale, predictability, and profits.  If you and your team are marketing nerds, too, we can probably do some really cool and profitable stuff together.
GENERATE MORE LEADS, CUSTOMERS, SALES & PROFITS
LAUNCH BETTER COPY, CAMPAIGNS & FUNNELS
OPTIMIZE TRAFFIC, CONVERSIONS & ECONOMICS
GROW YOUR TEAM OF MARKETING SUPERSTARS
ELEVATE YOURSELF AS CEO & LEADER OF YOUR BUSINESS
Results-Driven Marketing Leadership
EPC. AOV. LTV. CPA. CAC. ROAS. And importantly — profit!
… And beyond that, what all of that enables for your life and lifestyle as the owner/CEO of your business.
Together, we define what metrics and KPIs are important to you and your business. Then, I lead your team as they improve those KPIs to build the business you want, in alignment with your biggest goals.  (Learn more about my process here.)
Depending on your business's unique needs and marketing challenges, this can include strategy, team leadership, execution oversight, guiding creative development, and a whole lot more.
I've been a direct response & digital marketer for "how to" online publishers and expert businesses since 2005…  I come from the school of scientific, results-driven, sales-multiplied marketing…  And I LOVE solving big marketing and business problems.
If this sounds like a fit, we should talk.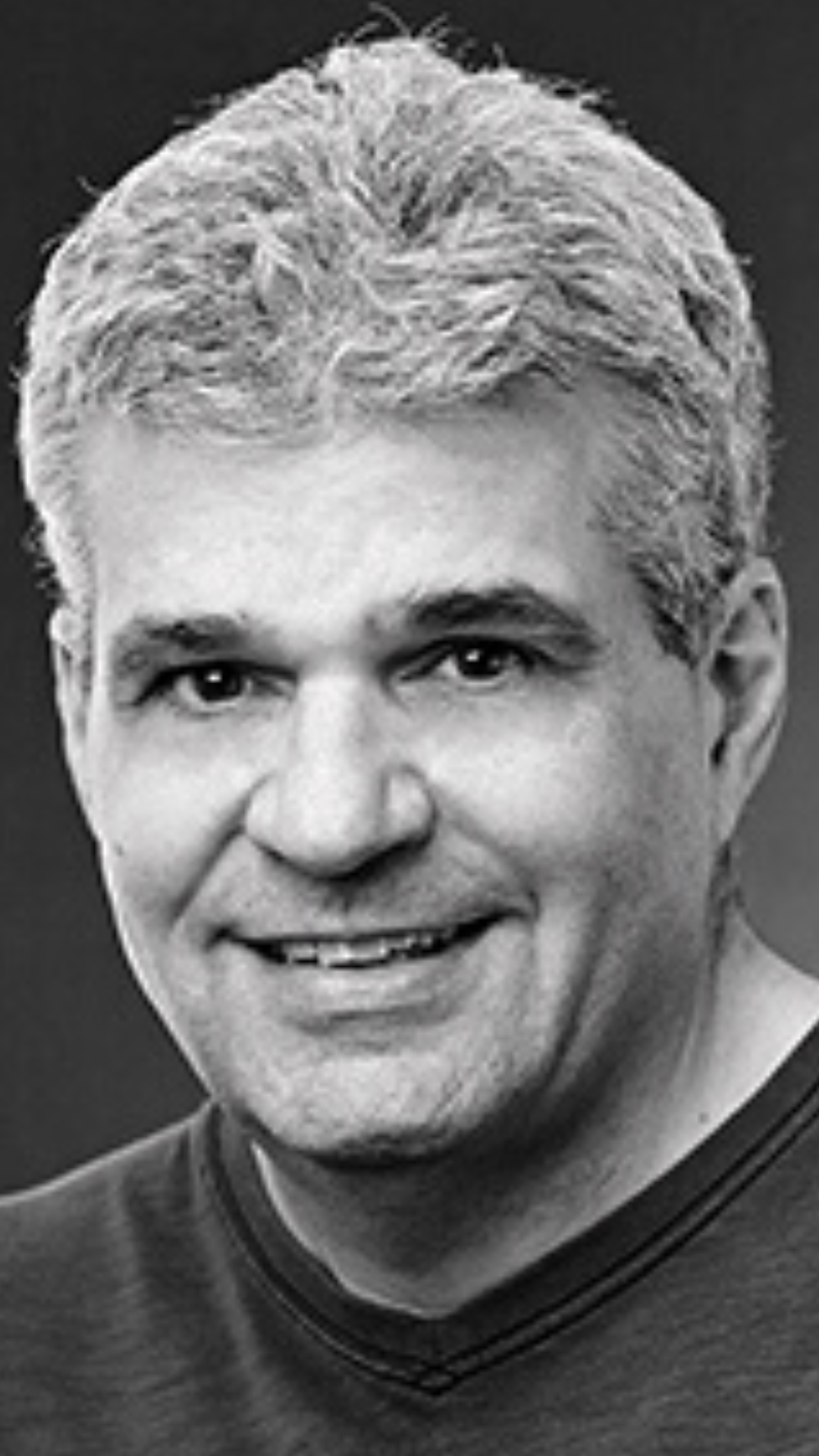 "Roy is not just a great copywriter but now an industry leader as well."
BRIAN KURTZ
Founder, Titans Marketing & Business Builder at Boardroom, Inc./BottomLine
"Use Roy's techniques and you'll see a lot more cash coming to you almost immediately."
MARK FORD
Partner in 9-figure direct response business Agora, Inc., best-selling author of many books on business and marketing under pen name Michael Masterson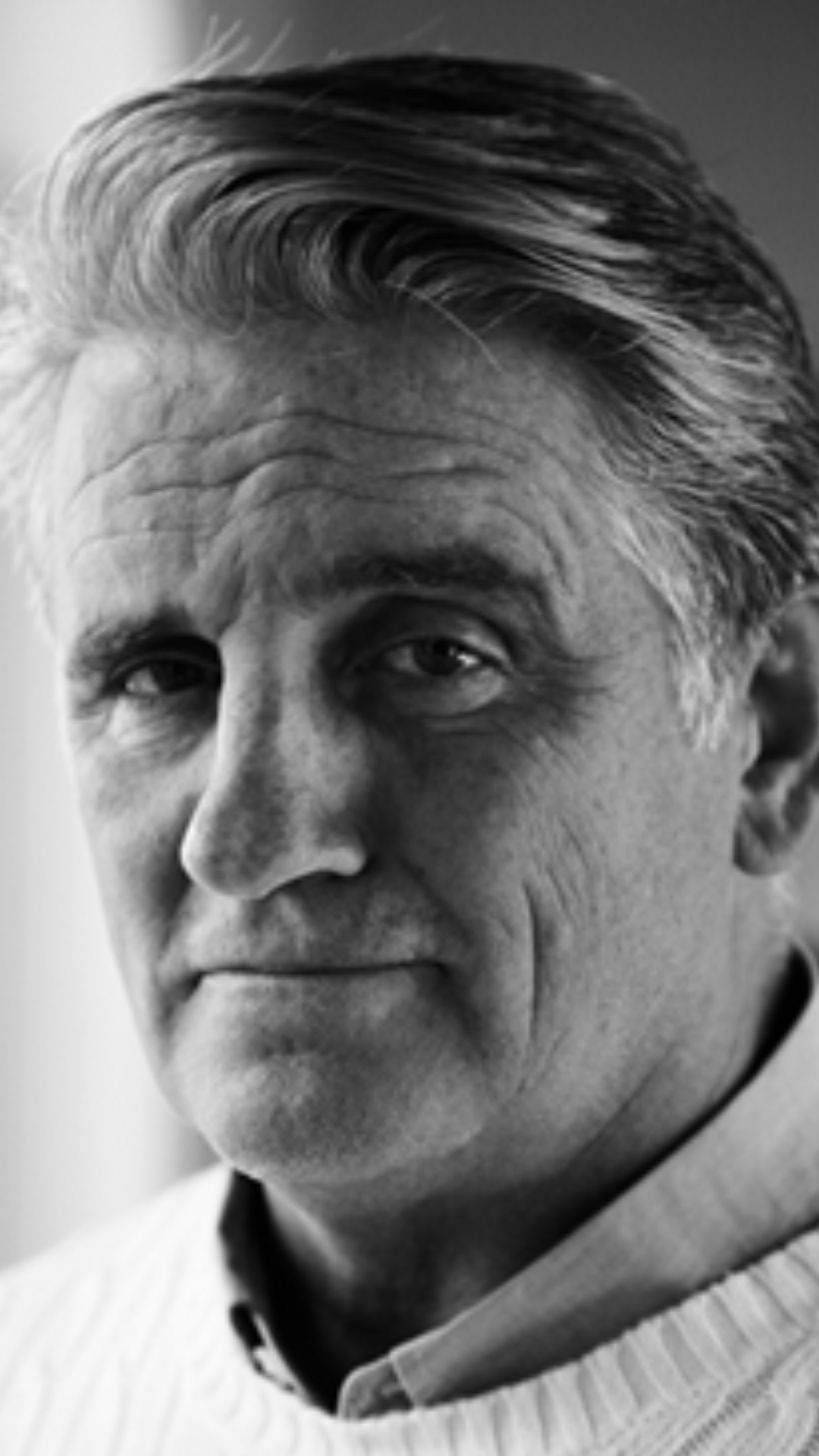 The average salary for a full-time CMO is $341,815 per year.
Salary.com
January 2023 Report
Okay, but what's a Fractional CMO?
A Fractional CMO is a part-time Chief Marketing Officer, leading marketing strategy and providing C-level management of the marketing department.  Fractional CMOs typically work with businesses that need this role of CMO, but not at full-time capacity or cost.
As YOUR Fractional CMO, I become your strategic marketing leader, helping you achieve your business goals.
We look at where your business is at, and the biggest challenges and opportunities you're facing.
We map out your customer journey and key conversion steps, finding leverage points for KPI improvement.
We create the strategy & I lead your team through execution to make the goals happen!
One huge advantage I provide over primarily strategic CMOs is my experience with copy and messaging.  I've worked in the upper echelons of direct response since 2010, and am able to double as a Copy Chief for my copy-driven direct response clients.  This leads to a more productive, capable team of copywriters contributing to your marketing success.
Short term, I usually want to create one or two quick wins within the first 30 days, to start off on the right track.  Longer term, I'm looking to help you achieve systematic and sustainable growth through repeatable and scalable processes, team-building, and next-level marketing and business strategy.
Half-Day Consultation
One-time service. Starts with pre-work and Q&A through email. Then a 4-hour deep-dive together. Followed by 90-Day Action Plan to meet your marketing & business goals.
Fractional CMO: Platinum
Full-service, ongoing CMO & Copy Chief role.  Establish 90-Day Action Plan strategy then weekly + daily leadership through implementation.  Embedded, engaged leadership in your business.
Fractional CMO: Gold
Strategic advisor at the CMO level.  Weekly leadership to implement 90-Day Action Plan, plus priority access for additional support.  Gold follows Half-Day or Engaged.
"Our recent growth would not be as substantial without Roy's skills."
JEFF SHORT
As President, CBT Nuggets, LLC
What X-factors do I bring to the table?
A-List Copywriting. I know and have worked with the world's best copywriters — I've even trained quite a few. As Fractional CMO & Copy Chief, I'm not writing copy. But I can lead your internal and external copywriting talent to create better results.
Conversion Architecture. I blueprint campaigns, funnels, and flows to maximize conversions, EPC, and LTV. This behind-the-scenes sophistication gets you better results across the board.
Direct Response Principles.

I'm not lost in flavor-of-the-day tactics. I focus on the core principles & strategies that make a measurable difference and help your marketing team achieve your business goals.

Powerful Network.

I'm well-known amongst many of the world's top direct response marketers.  Partnerships, outsourcing, and talent recruitment are easier when you already have the connections.

Resource Library.

I've created 100s of hours of content on marketing principles, strategies, techniques, and tactics. And can provide your team members with targeted on-demand training to guide their success.
"The testimonial for Roy Furr is: I don't like to put anything out there that's really important, that's gotta move the needle, without running it past Roy."
PERRY MARSHALL
Bestselling author on Google Ads and Facebook Advertising, author of 80/20 Sales and Marketing
1. Intro Call
We'll do a quick meet-and-greet, see how we fit, and decide whether it makes sense to go any further — all in a quick 20-minute call.
2. Clarity
A 60-minute clarity call with me to identify your current marketing challenges and biggest opportunities — followed by an action plan to move forward, if it makes sense.
3. Action
Whether Half-Day or Engaged, you're getting a comprehensive marketing plan within 30 days.  With Engaged, you're also getting leadership to execute this plan through the rest of our first 90 days and beyond.
Do you really need a Fractional CMO?
I like working with really good marketers, often copywriter-entrepreneurs who built their business on the back of their marketing talent.  If that's you, you'd probably agree that you could easily provide the same level of strategy & leadership as I do.
So why would you work with me?
Maybe you're tired of being mired in the day-to-day management of marketing, and want to elevate your role as CEO and leader in your business.
Maybe you want me to take a fresh look from an outside perspective, without the "this is how we always do it" blinders that often come from extended experience in a niche or business.
Maybe you want to buy time for yourself by only focusing on the biggest "what" goals for your business, and getting my help with planning and managing the "how" and "who."
Maybe you want a C-level strategic partner to help you solve your biggest marketing and business problems, and don't have anyone internal to step up and fill that role.
Maybe you don't want to lead your copywriting & marketing teams on a day-to-day basis, and instead want someone you can trust to lead with your goals in mind.
Maybe you can think of your own reasons for moving forward.
Whatever your reason why, the best way to get started is to book an intro call with me.
I don't want to work together unless I see us creating some big wins.  Let's find out if that can happen.  A quick 20-minute Intro Call is the first step — and there's no obligation or hard sell in moving forward.