Let Me Help You
Grow, Develop, & Run
Your Copywriting Team
I'm guessing if you're reading this, one of two things are true:
Running both your copywriting team AND your business is just too much right now.  It's harder and takes more time than you can give it.  It's more than you should be handling right now.  Maybe because of turnover, maybe growth.  Either way, you need help.
You know your copywriting team is not performing at peak potential.  Everybody's suffering because of it.  The reason why is not nearly as important as leveling up performance.  And you need help.
It's good that you're looking for solutions.
You want your copy and marketing team to run better…  To develop your team and their talents…  Grow your team — with freelancers, employees, or both…  Free up your own time to focus on your own highest and best contribution to your business.
Ultimately, you want your team to drive business growth, without headaches!
If You Run A Copy-Driven Business,
You NEED A Skilled Copywriter
Leading Your Marketing
Copy-driven direct and digital marketing businesses are just built different.
Copy, messaging, funnels, and campaign strategy drive your marketing results.  It's what butters your bread.  It's what brings in the sales and profits that make sure you hit payroll and have extra cash to pull out of the business.
Sure, any old marketing leader might be able to provide high-level strategy, and run meetings.
But unless you've been in the trenches of direct response, there will always be a wall between marketing leadership and the team doing the work.
I can tell you as a marketing and copy underling, if the leader I reported to hadn't written a few controls or profitable promotions, I struggled to thrive.
Not only that, without a firm understanding of direct response and copywriting principles and strategy, there's no way a generic marketing manager can help your team hit peak performance.
My background in copywriting
is my secret weapon in
leading your marketing team
to greatness…
I've been on both sides of this, going back to 2005.
I got my start as the entire marketing department for an online publisher, putting them on the Inc. Magazine list 3 years in a row, growing the business more than 3X and launching the offer that would take them to 10X in under a decade.
I grew to a world-famous and well-regarded direct response copywriter.  Working with many of the best direct response marketers in the world.
I've also run marketing departments and copywriting teams, as copy chief.
I even built an agency of junior copywriters, working for my clients.
And I've mentored many copywriters through their rapid ascent to the top of the direct response industry.
Not only that, I've worked with successful entrepreneurs and famous marketers to turn up the selling power of their copy.
Plus tens of thousands of copywriters have gone through my free and paid training on copywriting and marketing.
And now I offer Fractional CMO & Copy Chief services to qualified clients, especially direct response marketers in the $5 million to $50 million range.
"The testimonial for Roy Furr is: I don't like to put anything out there that's really important, that's gotta move the needle, without running it past Roy."
PERRY MARSHALL
Bestselling author on Google Ads and Facebook Advertising,
author of 80/20 Sales and Marketing
If you're interested,
here's what I can do
for you and your business…
As Fractional CMO & Copy Chief, here's what I do for direct response CEOs and their business…
Drive Consistent Results:
I'll take the helm, manage the chaos, and deliver solid results from your copywriting and marketing department.  Inconsistencies and roller coaster performance are our enemy.  I'll work to establish processes and order to create tangible, measurable, scalable improvements in your marketing systems.
Ignite Your Team's Potential:
Creating a culture of success takes more than just a manager — you need a leader, a mentor. I will inspire your team, foster a culture of growth and excellence, build their capabilities, and unlock their true potential. Consistent high-level performance from your team will be the norm, not the exception.
Hire and Retain the Right Talent:
The constant cycle of hiring and training ends with me. I will attract and retain top talent, building a stable, dedicated team committed to your brand. You'll see less turnover, less training time, and more productivity.
Connect Deeply with Your Customers:
Your brand, your offer, and your customers are unique. I will fully immerse myself in understanding them. I will lead the team to craft compelling, effective copy that resonates deeply with your customers and communicates the essence of your brand and the benefits of your product in a truly engaging and persuasive manner.
The exhaustion, the frustration, the feeling of being stuck — I promise to alleviate these pressures. I'll bring fresh energy, ideas, processes, and perspectives, sharing the burden and driving your business forward.
And as for the big result — growing your business is my top priority. I will ensure your marketing department operates smoothly, efficiently, and effectively, driving leads, customers, sales, and profits. But most of all, I promise to give you peace of mind, knowing your team is in capable and dedicated hands. That's the promise I make to you.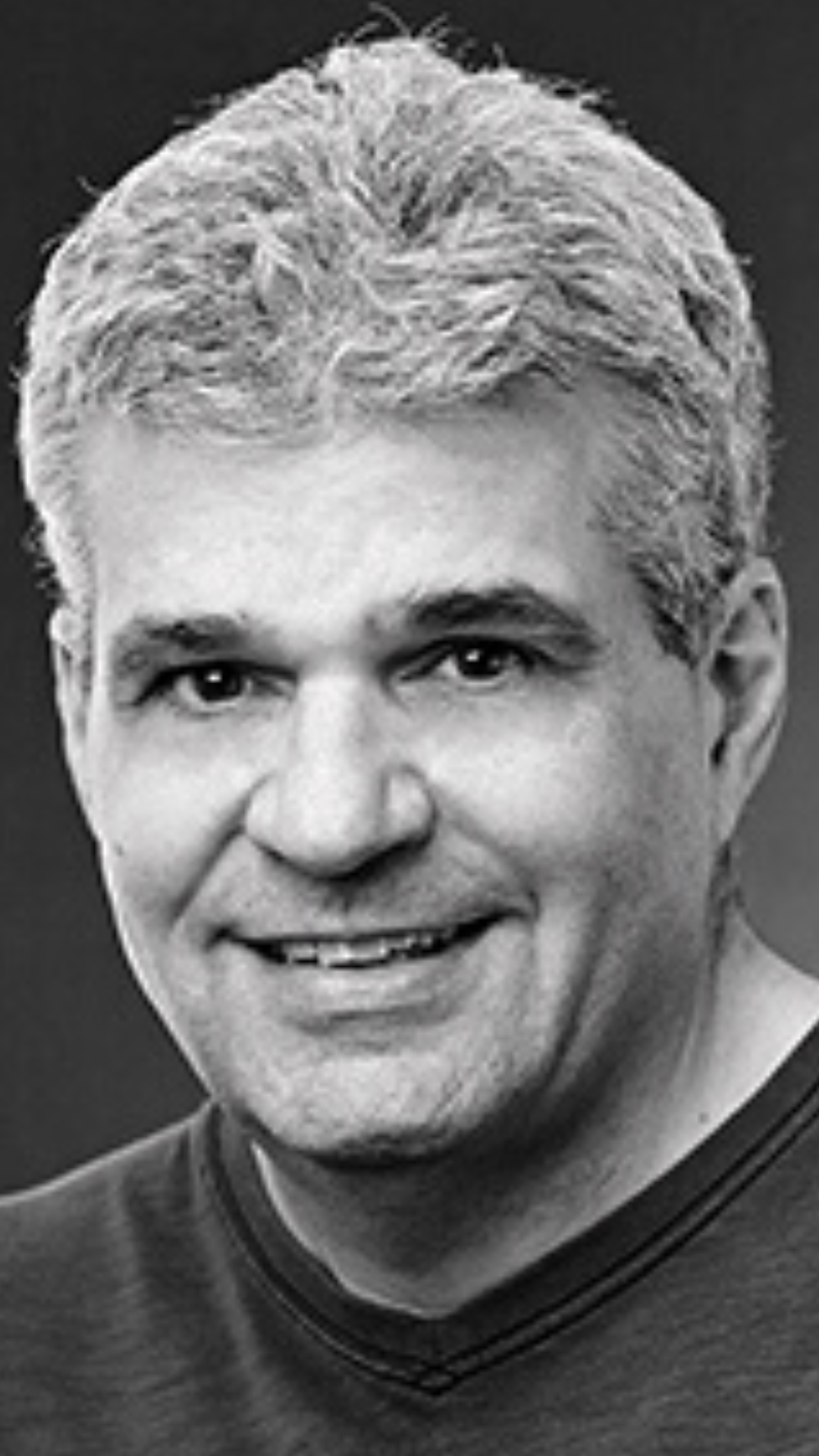 "Roy is not just a great copywriter but now an industry leader as well."
BRIAN KURTZ
Founder, Titans Marketing & Business Builder at Boardroom, Inc./BottomLine
"Use Roy's techniques and you'll see a lot more cash coming to you almost immediately."
MARK FORD
Partner in 9-figure direct response business Agora, Inc., best-selling author of many books on business and marketing under pen name Michael Masterson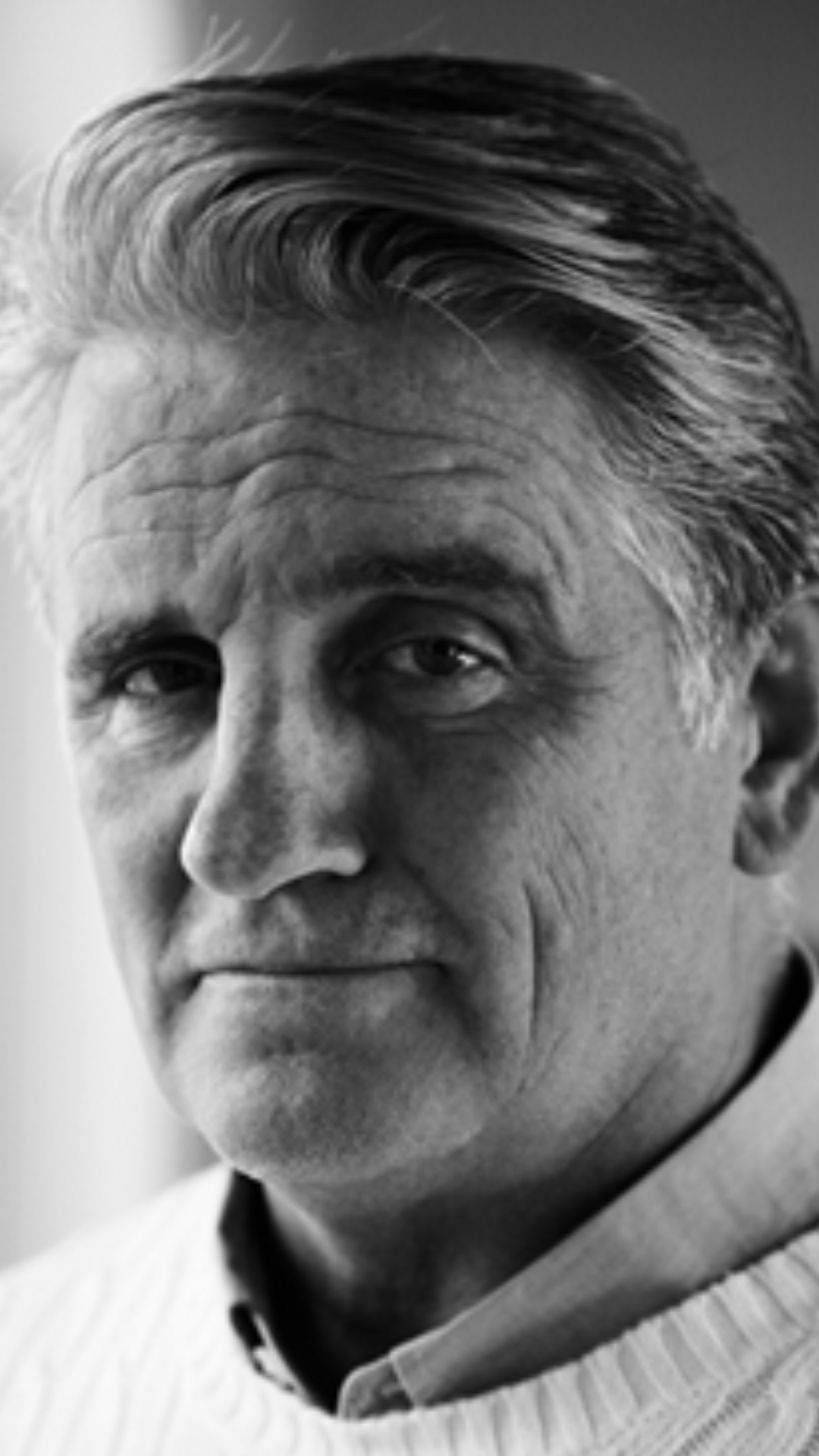 I'm only looking for
a certain type of client…
I only work with a couple clients at a time.  And I only want to work with the best fit.
So I always start with a no-obligation Intro Call, to see if we're a fit in the first place.
Beyond the basics like revenue level and the use of direct response marketing, I'm looking to work as Fractional CMO & Copy Chief with the type of clients that copywriters love to work with.  The following is a modified version of the list I got from Clayton Makepeace, that's a pretty good starting point…
Products that deliver what they promise.
This should be a given but unfortunately it's not.  I want to sleep well at night A) knowing I'm helping improve your customers' lives and B) that increasing your success isn't also increasing my likelihood of landing in hot water.
Perhaps this should be obvious by now.  But I thrive in teams and cultures that prioritize copy as a selling tool.
This means you're doing the right things AND it usually means we can hop in right away to generate solid profits with a fast cash flow campaign.  It's also a fertile testing ground for new offers.
Demonstrated list growth.
Bringing new customers in the door is essential to the ongoing success of your business.  If you're already growing your list now, it just makes it even easier to get you more leads, customers, sales, and profits.
Testing beats guessing any day.  Testing tells us what works for maximum response.  It also builds a body of knowledge about how to outperform next time.  The more you test, the better marketer you become — and this applies to every member of your team.
Failure is a learning opportunity.  We try a lot of things, see what fails and what succeeds.  We stop doing what doesn't work, and scale what does.  The faster we fail, the faster we scale.
Smart marketing team members.
This applies throughout the department.  Great marketing teams fire on all cylinders.  Offer, tech, creative, media buying, management.  A better team is a massive multiplier.
Fair compensation structure.
Nobody should be under- OR over-compensated.  And generally, better performance and results should earn better compensation.  This isn't just about me.  This is also about our ability to attract and retain talent.
A reputation for paying in full, and fast.
Great talent doesn't have patience for clients who don't pay in a timely way.  There's too much opportunity out there.  If I'm leading your team, I don't want to be messing around with "the check's in the mail."